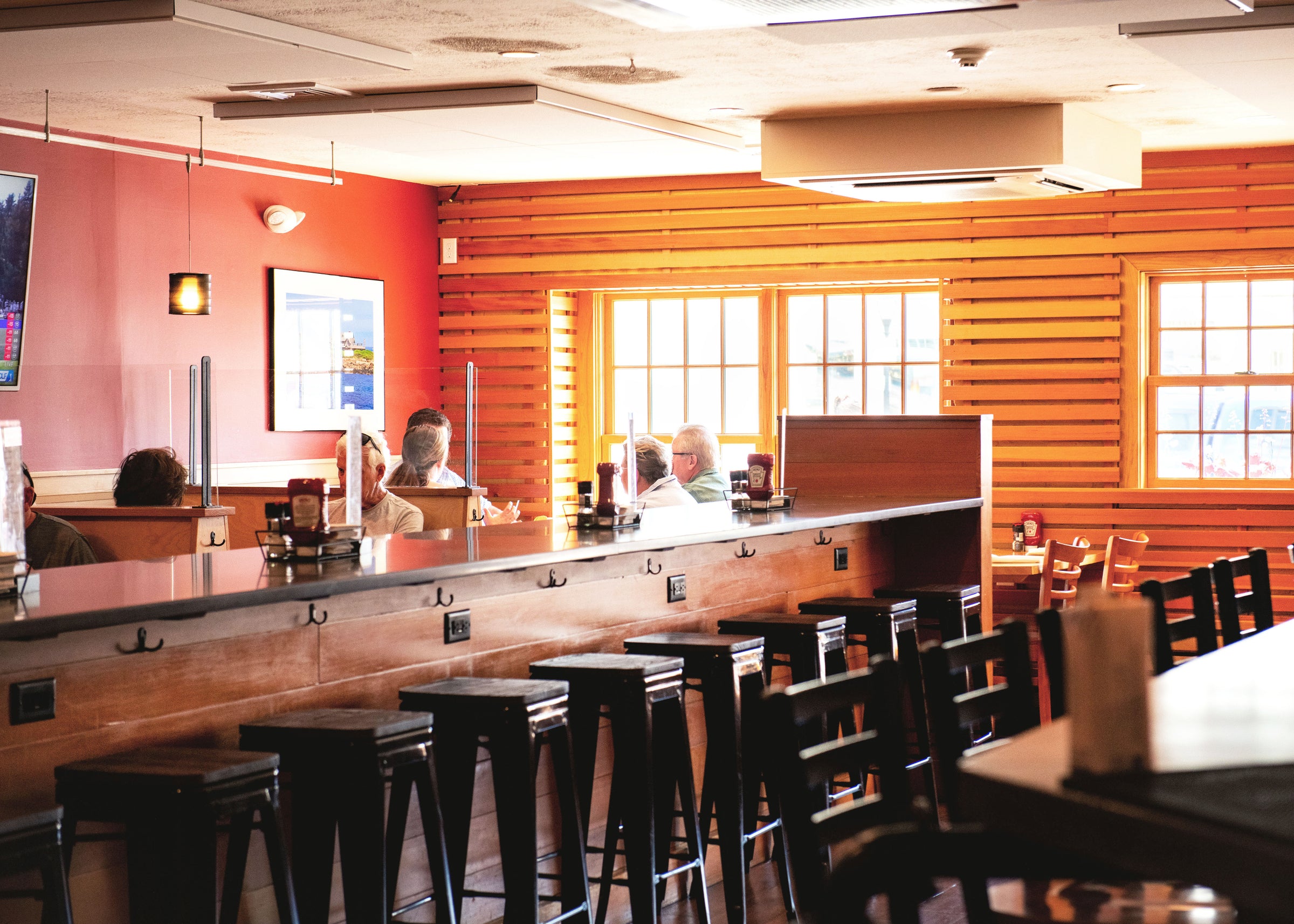 Locally owned Family Restaurant & Pub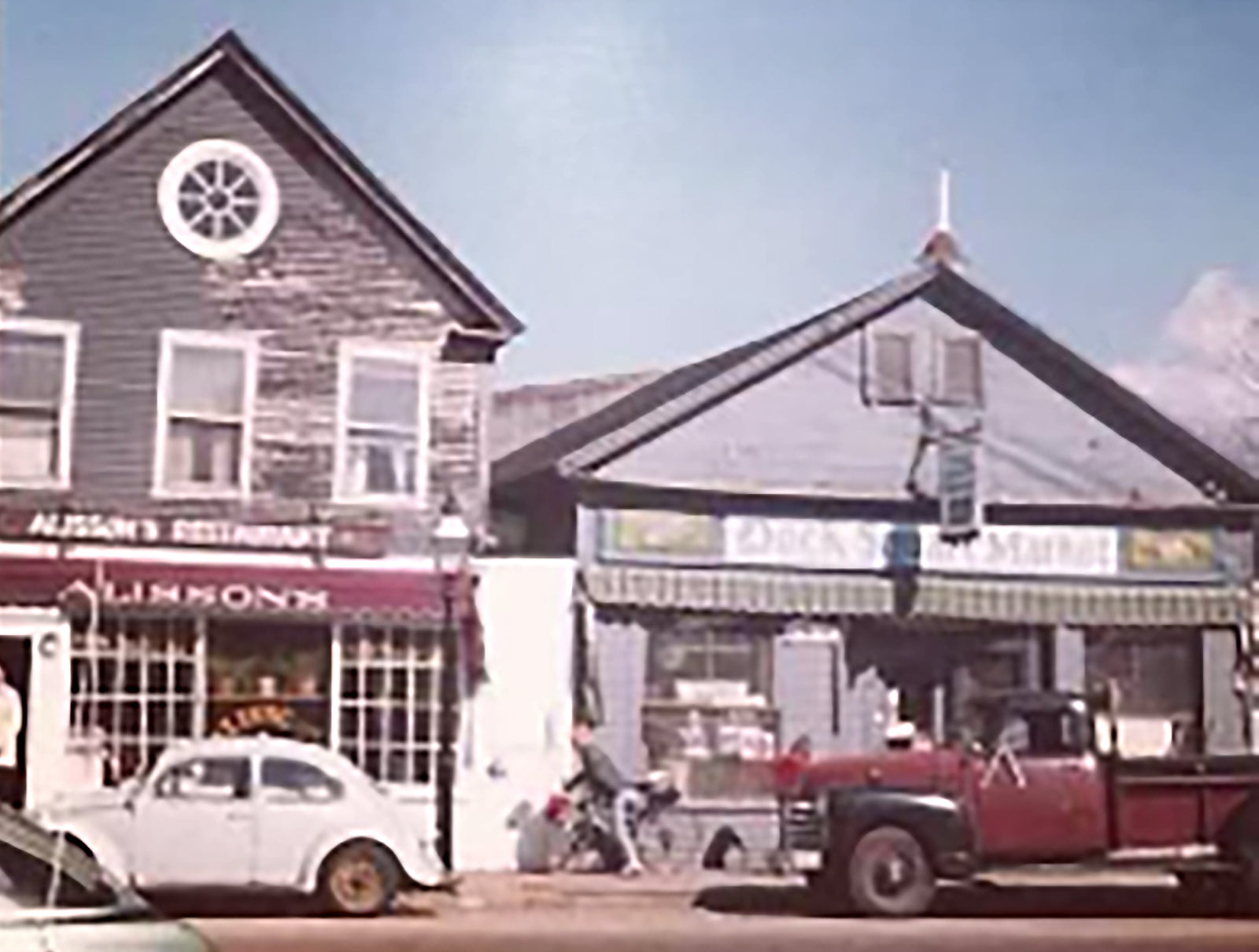 About Alisson's
Alisson's is a locally owned independent restaurant. Our fourth generation of family members recently started working with us! Located in the heart of Kennebunkport's Dock Square, Alisson's is known to both locals and visitors as the place to experience casual excellence. Alisson's began in November of 1973 when a local couple, Beatrice and Francis Condon, purchased the former Smith's Market and Chat & Chew Restaurant. The market was renamed Dock Square Market and a family contest was begun to rename the restaurant.
B and Fran's oldest grandchild, Alisson, was often sung a rendition of Arlo Guthrie's classic "Alice's Restaurant" by her Uncle Scott and a unanimous family decision was made that our version, "Alisson's Restaurant", fit the new family business perfectly. Dock Square Market and Alisson's Restaurant became instant local favorites. Alisson's remained a small 35-seat establishment until 1984, when B and Fran's eldest son and daughter, Mike Condon and Pam Padget (mother of Alisson), bought the business. It was at that time that Dock Square Market was closed and Alisson's expanded into that building, adding a bar and dining room on the main floor, and a 50-seat dining room upstairs.
Over the years, more remodeling and upgrading has taken place, but Alisson's will always remain what it was when we began - a popular gathering place for locals with a casual family atmosphere.